PAYMENTS ACCORDING TO YOUR WISHES
Easily accept card payments
With the help of our iPad POS system, you accept all common credit and debit cards easily. Tillhub collaborates with leading payment processors in order to offer you and your customers the best shopping experience. Be flexible at your Point-of-Sale and increase your revenue.
INTEGRATED PAYMENTS WITH TILLHUB
Choose from the best payment solutions in retail Flexibility through payment options
In addition to traditional cash, you can also accept credit and debit cards with the Tillhub POS system. This provides you with more flexibility and increases your revenue. Your customers will be thankful not to be sent to the next ATM.
Every payment method is fine for you
Only accepting cash? Your customers are not happy about that! At Tillhub, you can choose from a variety of payment methods. Next to cash and cards, you can also accept vouchers as a payment method. Also, your customers will be able to split the amount due over different payment methods.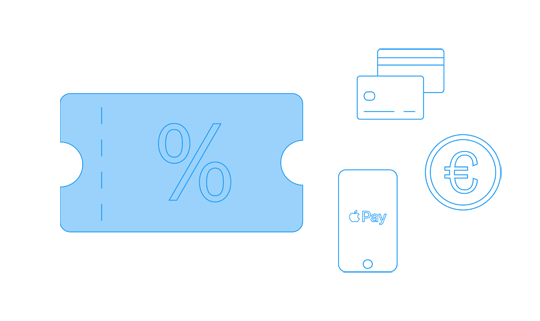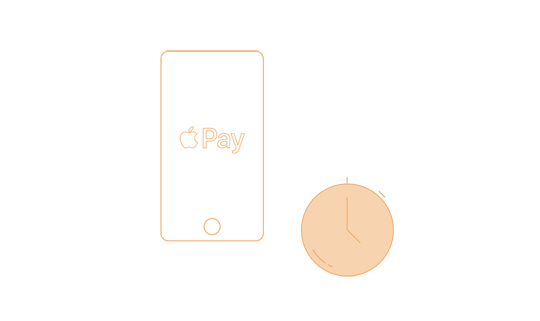 Time is money
Save time with the help of innovative payment methods and prevent human error when calculating change. Your customers can simply pay via iPhone with its contact-less payment method Apple Pay. Easy, fast, and secure.
Would you rather stay with your bank?
Possibly, you do not have to switch your bank, payment provider, or your current terms. You can choose your preffered provider and connect it to your POS system. Contact us today to find out which providers are compatible.


Improve your customer experience
Increase your sales. With the help of integrated payment processes, you can focus on consulting your customers and offering a great customer experience. Thanks to mobile POS devices, you can provide your customers with mobile payments.
Friendly support
If you have problems or questions regarding payments, you can always ocntact us. The Tillhub Team works 7 days a week to support you and likes to help you out.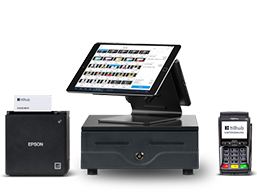 I want to see the team
More ideas for your business
You can find tips on how to improve your business in our blog. In addition to that, we offer current information on legal changes in regards to POS systems and payment methods. Be inspired and visit our blog!

Go to the blog
A POS system as versatile as your business.
Thanks to different payment options and card payments, you are prepared for all kinds of customers and you increase your revenue.
Wondering how the iPad POS system looks like?


Let us present it to you on your screen!

Theory is always good, but in practice it decides if software is really helpful. That's why we want to convince you with a free demo: in real time, uncomplicated and via screen transfer. That way, you can make your own impression and ask any questions that burn on your soul.

Request a free demo