Countless possibilities
More than just a simple checkout.
Dashboard
Your personal dashboard is available on all mobile devices and can always be updated.
Inventory management
Our POS system tracks inventory levels and generates sales statistics. This way, you can keep an eye on your stock and financials.
E-Commerce API
The online shop API is the ideal extension for your stationary business. Open your business to the whole world and sell to anyone, anywhere, anytime.

EASY OPERATION
An excellent solution for your bakery.
our POS system for bakeries can easily be used by employees without prior technical knowledge
instruction manuals are from yesterday, this POS system can be operated completely intuitively
payments can also be made without cash by debit or credit card
daily evaluations of all sales processes of your bakery
MAKE AN APPOINTMENT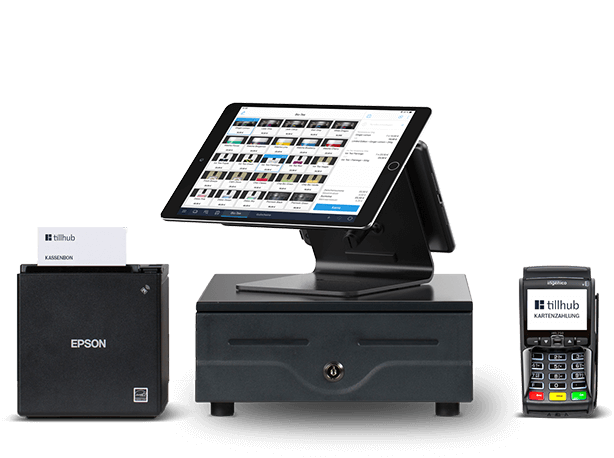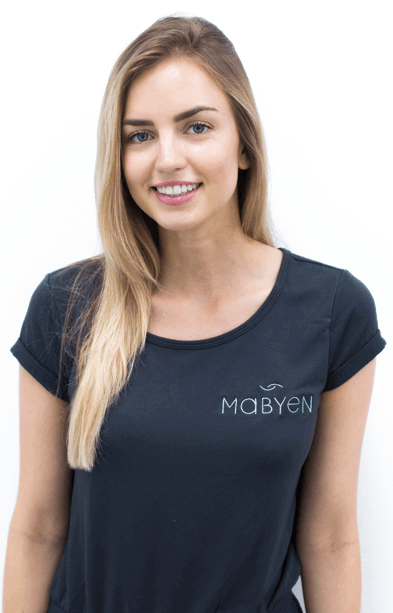 For me, Tillhub means modern technology, excellent support and ease of use.
Manuela Apitzsch, founder and CEO of MABYEN.com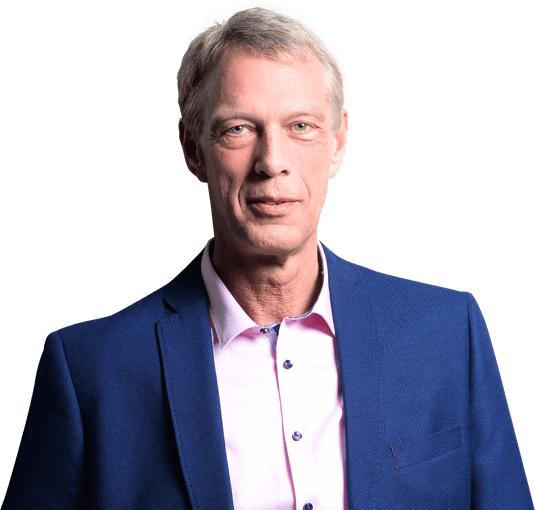 When it is supposed to be easy and uncomplicated, Tillhub is my choice!
Peter Durek, Managing Director of Jazz Dreams Berlin
what distinguishes us
Why the Tillhub POS system for bakeries will make you happy.
Resistant to flour and co.
It can get sticky behind the counter. Our iPad bakery POS system is resistant to sugar, flour and co. and, therefore, a good companion behind the counter.
All inventory at a glance
Our bakery POS system provides you with a perfect overview of how many rolls are currently in circulation and how many have been sold. Our dashboard provides you with all important figures every day.
Employee profiles
You can assign each of your employees a profile so that you can keep track of all sales transactions and see exactly who is selling how many roles or any other products.
Data stored in the cloud
Our bakery POS system gives you the opportunity to keep an eye on what is happening in the store even when you cannot be present. All data is securely saved in a cloud and constantly synchronized, so that you can access it from anywhere, anytime.
GDPdU/GoBD compliant
As a baker, you only want to deal with these terms so much that everything goes according to plan. With our Tillhub POS system for bakeries, all billing processes are legally compliant.
Experienced people ready to help
At Tillhub, real people care about your concerns. You will never run into annoying computer voices when you need help.
Modern POS system: bakeries with fast payment processes
Especially at peak times, like in the morning before work, customers do not want to wait unnecessarily, because the checkout process takes too long. This can unsettle and stress them. With our bakery Tillhub POS system, checkout processes will no longer be a problem in the future. Your employees will not unnecessarily lose time at the Point-of-Sale and your customers will enjoy the fast billing process. You can use our POS system for bakeries in any kind of bakery without hesitation.
Law compliant POS software: bakeries on the save side of the law
It's not easy to understand the jungle of law today. It's a good idea to work with a partner who knows exactly what is to be done to legally comply with billing processes. Our bakery POS system unconditionally meets all legal requirements and works GDPdU / GoBD compliant. Your sensitive data is stored on servers in Germany, so you do not have to worry about storage and management. If your tax advisor or the tax office ever request data, you can export data and pull reports with just one click.
The perfect POS system for bakeries: all inventory at a glance
Especially for bakeries it is not always easy to keep track of croissants, cakes and sandwiches. Our Tillhub bakery software helps you to always know exactly how many rolls are currently in circulation within your bakery. Furthermore, the bakery POS system helps you to equip articles with discounts, to create product groups, and to assign images to products, so that new employees know directly which baked goods are concerned.
Flexibility in your bakery: this POS system accepts all payment methods
Card payments at the bakery are still rather unusual. Nevertheless, in an increasingly digitized world, your customers want their favorite sandwiches even when they may not have cash in your pocket. This behavior will likely increase in the future. Good then, if you are prepared. Our bakery POS system accepts flexible payments with debit or credit card, so you do not have to send your regular customers after work to the ATM around the corner, but can easily cash in.
Make a great impression in your bakery
You know best what your customers want for a worry-free shopping experience. In order to be able to react to different needs individually, you have the possibility to equip your bakery POS system with a great variety of accessories: receipt printer, card terminals or label printer for packaged bakery products. This allows you to react to your product range individually and to give your customers the most pleasant shopping experience.
Convince yourself of Tillhub - without obligation and free!
Request demo