Countless possibilities
More than just a simple checkout.
Dashboard
Your personal dashboard is available on all mobile devices and can always be updated.
Inventory management
Our POS system tracks inventory levels and generates sales statistics. This way, you can keep an eye on your stock and financials.
E-Commerce API
The Online Shop API is the ideal extension for your stationary business. Open your business to the whole world and sell to anyone, anywhere, anytime.

ABSOLUTELY UNCOMPLICATED TO USE
Perfect POS system for your beauty salon.
simple and intuitive operation even without technical knowledge
store customer data, get to know your regular customers and their wishes
sell gift certificates for birthdays, as a thank you or surprise
keep an eye on your daily visits thanks to the sales history
MAKE AN APPOINTMENT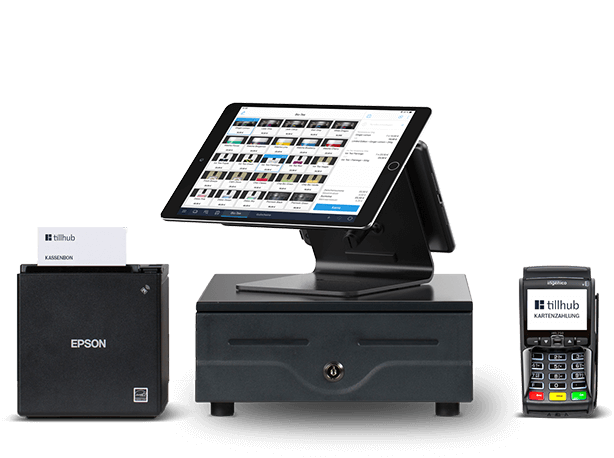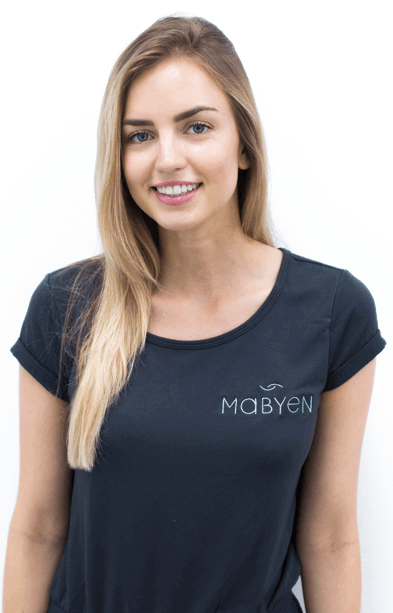 For me, Tillhub means modern technology, excellent support and ease of use.
Manuela Apitzsch, founder and CEO of MABYEN.com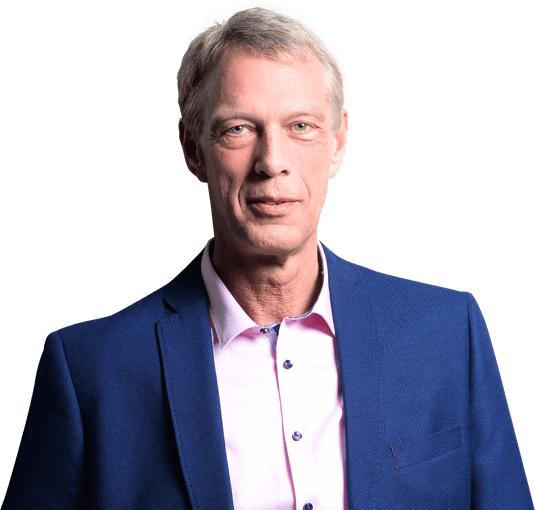 When it is supposed to be easy and uncomplicated, Tillhub is my choice!
Peter Durek, Managing Director of Jazz Dreams Berlin
what distinguishes us
Why Tillhub is the best choice for beauty salons.
Easy operation
You can use the Tillhub POS system for beauty salons intuitively, such that each employee without prior know-how can operate it.
Employee profiles
Especially in the beauty salon, it is important to customers that the preferences of their body are known. With the Tillhub POS system for beauty salons, you can simply deposit important customer data.
Gift Cards
Who does not like a free treat in a beauty salon? With the Tillhub POS system, you can issue gift cards so your customers can make sombody's day.
All Data in the Cloud
Thanks to the data being accessible online, you do not need to be in the salon every single day. In case you have different appointments, you can keep an eye on what is going on in your salon based on the synchronized data in the cloud.
Payments with Cards
Some customers may not have enough cash with them to pay for your service. Thanks to the TIllhub POS system for beauty salons, this is not a problem anymore. You can easily accept debit and credit cards, so none of your customers need to pay a visit to the closest ATM.
Personalized Receipts
With the Tillhub POS system for cosmetics studios you can print individualized receipts or send them to the customer via e-mail.
Modern POS system for modern beauty salons
Money is actually the last thing that you think of when you imagine a relaxed visit at the beauty salon. It is all about a pleasant time-out from every day life. Our Tillhub POS system for beauty salons makes the billing process as easy and uncomplicated as possible for you and your customers - in every kind of beauty salon. This gives your shop a particularly modern touch and makes your job easier, leaving more time for a nice conversation with the customer at the end of the treatment.
POS systems for beauty salons: 100% compliant with the law
Obviously, as an owner of a beauty salon, you want to focus on the well-being of your customers. However, as an entrepreneur, you need to make sure that your accounting processes also meet all legal requirements - this can cause headaches. Thus, we want to take care of that for you. With our POS system you are on the safe side, because our software works GDPdU / GoBD-compliant. All your customer data is stored on secure servers in Germany and with just a mouse click you have all necessary export options for your accountant. Sounds good, right?
More time for personal customer care
Especially in beauty salons, customers are happy when you take your time for the treatment and nice conversations. Our Tillhub POS system for beauty salons helps you to store valuable information you learn in these conversations in the system. That way, you will never forget them again and you can impress your customers with great customer care and a unique wellness experience.
Feel-good experience: POS system for all payment methods
Sometimes, customers just forget to bring enough cash for the treatment. After all, we are now used to pay almost everywhere with debit or credit card. In the future, this will no longer be a problem in your beauty salon, because with the Tillhub POS system you can accept all common payment methods. That way, you no longer need to send customers to the ATM after the treatment, but can conveniently settle easily and quickly. This allows a pleasant and professional experience without any financial worries!
Suitable equipment for your beauty salon
Each beauty salon needs different equipment - depending on the processes and preferences. Of course, our software is already preinstalled on the Tillhub POS system for beauty salons. It runs on iOS as an app on the associated iPad. This gives you the freedom to access your beauty salon from any web browser. In addition, you can order at your convenience other equipment that fits your needs. For example, you can equip your beauty salon with receipt printers, barcode scanners and label printers for your products or card terminals. This leaves a professional impression on your customers.
Convince yourself of Tillhub - without obligation and free!
Request Demo