Countless possibilities
More than just a simple checkout.
Dashboard
Your personal dashboard is available on all mobile devices and can always be updated.
Inventory management
Our POS system tracks inventory levels and generates sales statistics. This way, you can keep an eye on your stock and financials.
E-Commerce API
The Online Shop API is the ideal extension for your stationary business. Open your business to the whole world and sell to anyone, anywhere, anytime.

SIMPLE INSTALLATION AND LAUNCH
A great assistant for you as a Florist.
our POS system for florists can easily be used by employees without prior technical knowledge
a great system to keep an eye on your inventory
through daily analysis, you can see exactly which flowers sell well
you can also offer your floristry online using the E-Commerce API
MAKE AN APPOINTMENT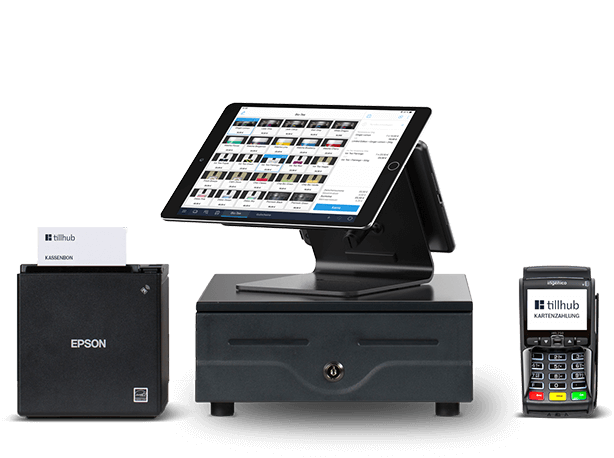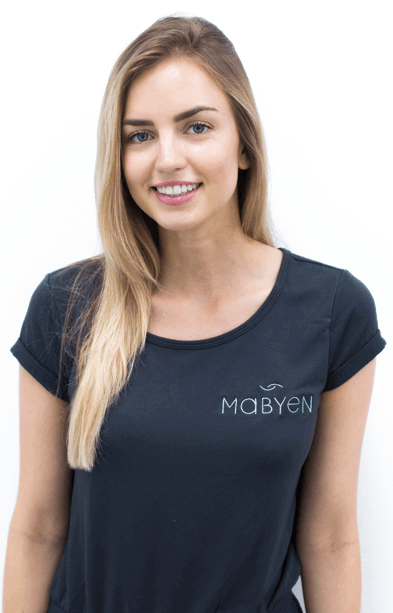 For me, Tillhub means modern technology, excellent support and ease of use.
Manuela Apitzsch, founder and CEO of MABYEN.com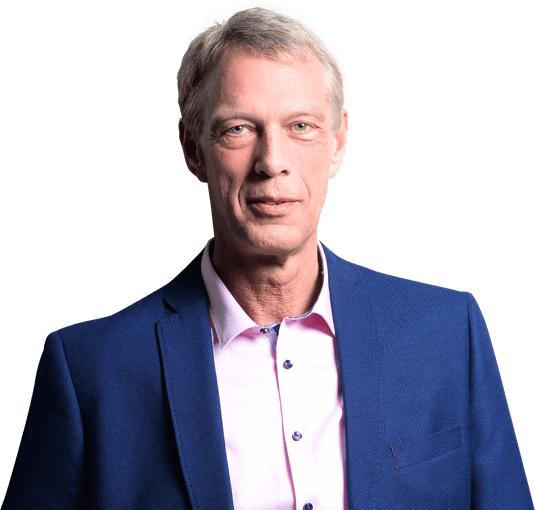 When it is supposed to be easy and uncomplicated, Tillhub is my choice!
Peter Durek, Managing Director of Jazz Dreams Berlin
what distinguishes us
Why you will love the Tillhub POS systems Floristry
Easy operation
The POS system for flower shops is also suitable for employees without digital affinity, so no training for the operation of the POS system is necessary and you can start directly.
Water resistant
It can get wet behind the cash register, after all, flowers need water. Our POS systems are durable and ideal for flower shops.
All inventory at a glance
With our software for florists you know exactly the stock of your floral world. Our dashboard shows you exactly which flowers have been sold and which are in circulation.
Data stored in the cloud
With our POS system Florist you are also in the store, even if you are on an event. All data is securely stored in a cloud that you can access at any time.
E-Commerce API
Our POS system helps you to market your bouquets online. That way you can reach customers who might not have come to your flower shop.
Employee profiles
You can assign each of your employees a profile so that you can keep track of all sales transactions and see exactly who is selling how many flowers.
Modern POS systems: A flower shop with a professional touch
High-quality POS systems for Florists not only make flower shops look more contemporary, but also make everyday work easier at the Point-of-Sale. Because especially with your trusted florist you do not want to waste your time with elaborate payment processes, but to lead one or the other nice conversation about the upcoming birthday or celebration. You and your employees will also be happy if you have more time for the customers with the help of modern technology. You can use our florist cash register software in every kind of flower shop.
All flowers are save: Law compliant POS system
Nowadays, it is not so easy to see through the jungle of law and to follow all the necessary steps that the legislature orders. We know that and we want to help you as much as possible. With our POS system for flower shops, you are always in the green area, because our POS systems Floristry work GDPdU / GoBD-law compliant with servers that are in Germany. This protects your data responsibly. Should the tax office or the tax consultant ever knock on your door then you can draw reports with just a few clicks and submit them. For a carefree sleep and less thoughts about laws.
Accept with the POS system Floristry all payment methods
Nowadays most of the payment methods are digital and automatic, so we get used to it more and more. Naturally, your customer in the flower shop may assume it to be possible to pay by EC or credit card. Our POS system Floristry allows you to accept future payments with a card. So you do not have to send your customers to the bank first, but can settle directly. This improves your service and is one more reason to buy bouquets from you.
When you work with water, it can easily get wet
As flowers live on water, it can naturally happen that POS systems for Florists get wet. Luckily, this does not affect our POS system Floristry, because it works with iOS on standard iPads. Since these are resistant to water splashes, earth and other liquids, you do not need to worry at all and can pursue your daily work unhindered.
POS system for Florists customizable with additional equipment
Not two flower shops are the same. You know the needs of your customers and know exactly what they need to feel comfortable with you. Therefore, you have many options to supplement and expand our POS system Florist with suitable accessories: scanners, receipt printers, card terminals and label printers that meet all the needs of your customers.
Convince yourself of Tillhub - without obligation and free!
Request demo