Countless possibilities
More than just a simple checkout.
Dashboard
Your personal dashboard is available on all mobile devices and can always be updated.
Inventory management
Our POS system tracks inventory levels and generates sales statistics. This way, you can keep an eye on your stock and financials.
E-Commerce API
The online shop API is the ideal extension for your stationary business. Open your business to the whole world and sell to anyone, anywhere, anytime.

AS EASY AS CUTTING HAIR
A great partner for hairdresser.
our POS system for hairdresser can also be used by employees without technical knowledge
faster payment processes and more time for customer conversations
an overview of the daily revenues can be seen on you personal dashboard
easy appointment and customer management
MAKE AN APPOINTMENT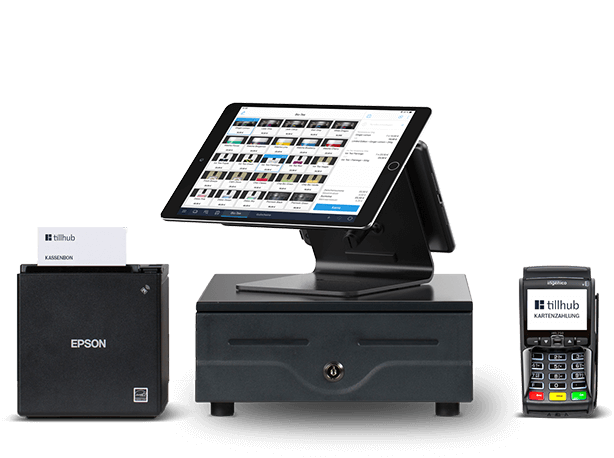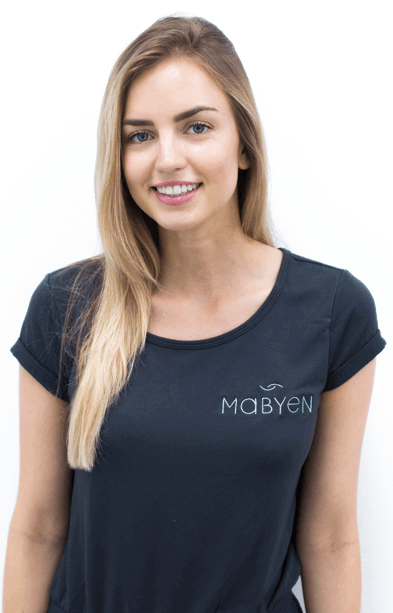 For me, Tillhub means modern technology, excellent support and ease of use.
Manuela Apitzsch, founder and CEO of MABYEN.com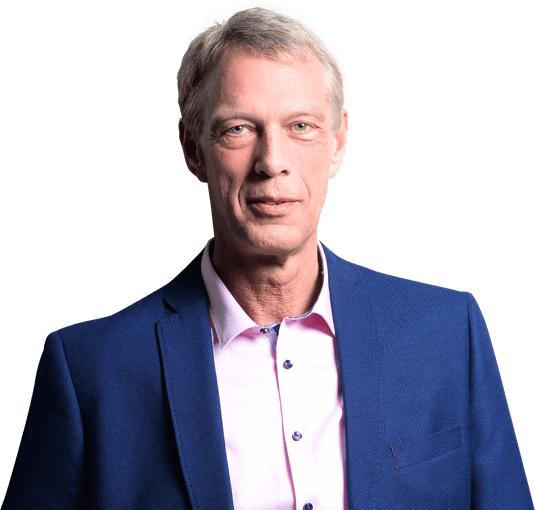 When it is supposed to be easy and uncomplicated, Tillhub is my choice!
Peter Durek, Managing Director of Jazz Dreams Berlin
what distinguishes us
Why you will love the Tillhub POS system for haidressers.
Easy operation
Our POS system for hairdressers is so simply designed that all your employees can work intuitively with them, especially colleagues without technical knowhow.
Hair spray resistant
It can get wet and sticky in a hairdressing salon. Our POS system for hairdressers can handle a lot and is resistant to water, hair spray and co.
Appointment and customer management
If you opt for the an integration, your customers can book appointments online. This way, you won't forget any appointments and you can inspect your bookings at a glance.
Customer profiles
With our POS system for hairdressers, you can create an individual profile for each of your customers so that each employee knows the personal wishes of each individual customer.
Data stored in the cloud
Our POS system for hairdressers allows you to control the salon when you are not on site. Your data is stored in a cloud so you can see the revenue from anywhere.
Employee profiles
Using our employee management, you can create a separate profile with different access rights for each employee.
The right POS system: Hairdressers with a professional look
An iPad POS system for hairdressers does not only save you paperwork every day, but also makes your salon look even better. With a digitized Point-of-Sale you make the right impression with customers, that is, on the pulse of the time. This not only attracts new customers to your salon, but also gives you valuable time for a personal conversation with regular customers.
Your full customer management solution
With our integration, you can inspect all your appointments at a glance. No more paperwork, because customers can book easily online. In addition, you can use to send an appointment reminders by email or SMS, or receive support to set up newsletters or an online shop API. With this clever tool you reduce waiting times and prevent missed appointments which, in turn, increases customer satisfaction. Your customers will have one more reason to come back to your salon.
Legally compliant billing processes with the Tillhub hairdresser POS system
As a hairdresser, you want to focus on clients, haircuts, and the refinement of your hair salon - after all, that's your passion. Laws can inhibit this passion, which we are aware of. That's why we developed the POS system so that you can concentrate on the more pleasant tasks again and the bills run alongside. With our iPad POS system for hairdressers, you are legally on the right side anyway, because we work 100% GDPdU / GoBD-compliant.
A flexible POS system for hairdressers: Accept card payments henceforth
In a digital world, we are increasingly assuming that, no matter where we are, payments by debit or credit card will be accepted. Especially in the service sector, after all, you do not want to destroy the experience directly again and send the customer to the bank to pick up cash. You won't have to do that in the future! Our POS system for hairdressers offers you all the flexibility you want as a hairdresser.
Do not worry about care products: A POS system for haidressers
In a hairdressing salon you will find hair sprays, creams and a lot of shampoo. Of course it can happen that one or two splashes get to your hairdresser's POS system. Our Tillhub POS system for hairdresser does not mind, because it is resistant to water. You can simply wipe it afterwards with a cloth and continue to cash in money straight away. So you have fewer restrictions in the workplace and can freely pursue your profession.
Expand your POS system for hairdressers with any equipment
You can extend your POS system for hairdressers with accessories that are still missing in your hairdressing salon. Whether terminals for card payments, hand-held scanners, label printers for care products or receipt printers - the possibilities are manifold. This makes it easier for your customers to pay their invoices and contributes to a professional service.
Convince yourself of Tillhub - without obligation and free!
Request demo