Countless possibilities
More than just a simple checkout.
Dashboard
Your personal dashboard is transferable to all mobile devices and always up to date.
Inventory management
Our POS system generates statistics for you. Keep track of finances and people.
E-Commerce API
The online shop API is the ideal extension for your stationary business. Open your business to the whole world and sell to anyone, anywhere, anytime.

MORE TIME FOR GOOD CUSTOMER SERVICE
The best partner for juwelers
is also ideal for employees who have no digital affinity
all common payment methods such as EC or credit card
all currencies worldwide
split payments for more flexibility for your customers
ARRANGE CONSULTATION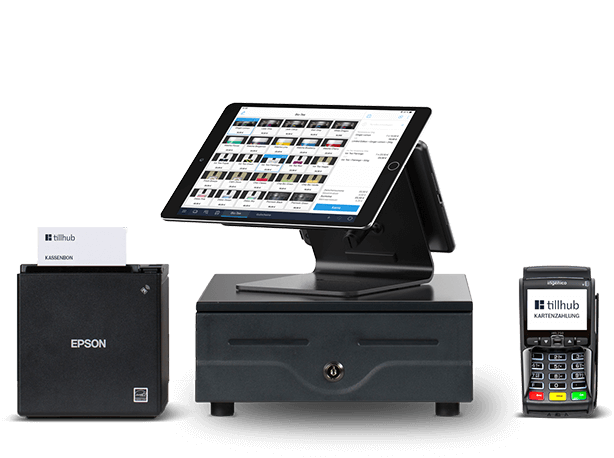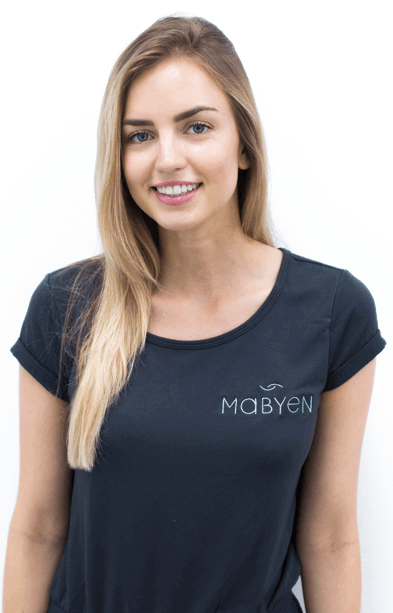 For me, Tillhub means modern technology, excellent support and ease of use.
Manuela Apitzsch, founder and CEO of MABYEN.com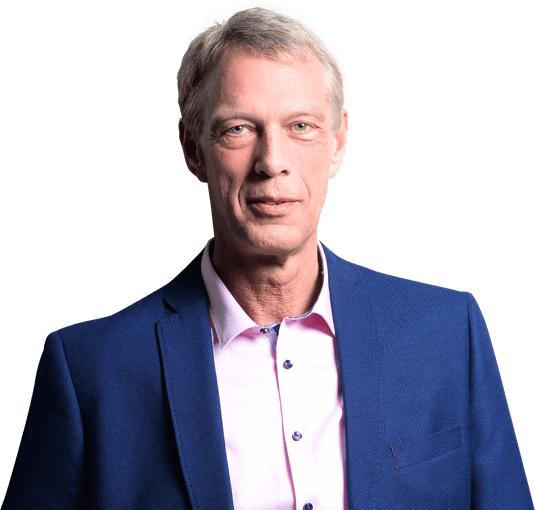 When it is supposed to be easy and uncomplicated, Tillhub is my choice!
Peter Durek, Managing Director of Jazz Dreams Berlin
what distinguishes us
Why you will love the Tillhub POS system for jewelers.
EC and credit card payments
Our Tillhub POS system for jewelers takes payment flexibility to a new level. In the future, your customers can easily pay with EC or credit card.
All currencies worldwide
Accept buyers from abroad and make it easier for these customers to buy by accepting all major currencies worldwide.
Split payments
Let customers pay flexibly. For example, split payments allow you to bill part of the payment in cash and the other part by card.
Individual customer profiles
For each of your customers, you can create a customer profile so that the next time you remember that the customer has already bought the engagement ring from you.
Personal customer support
At Tillhub, passionate employees work for your well-being. If you encounter problems, our staff will always be available to you free of charge and in person.
All data is in the cloud
With the help of our POS system for jewelers, you can be present even if you are not in the store. The cloud lets you access your data from anywhere in the world.
Fullest flexibility in payments with our POS system for jewelers
The Tillhub POS system for jewelers is designed to make your day-to-day work as easy as possible. As a jeweler you often deal with large sums and need all the freedom in terms of payment processes. Said and done! With our POS system for jewelers you can accept payments by debit or credit card. It goes further, because you can split bills and settle with two different payment methods. In addition, you are able to accept currencies from all countries worldwide. This gives you the opportunity to add tourists or people from other countries to your circle of customers. Our POS system is suitable for any kind of jewelry business.
Create individual customer profiles for your customers
Going to the jeweler is a personal matter that is usually related to a major event such as a marriage proposal, a wedding or a birthday in the life of your client. It is good for your employees to know about these events, even if the employee has not personally sold the wedding ring to the customer. Our retail POS system gives you the opportunity to create a personal profile for each of your clients and to call it up in case the customer should visit your jewelry store again. Thus, you can improve your customer service and leave the customer with a unique service experience.
Do not worry about the tax inspector: Legally compliant POS system for jewelers
Especially with large sums of money you want to do everything right and work in accordance with the budget. That is probably the biggest concern of all entrepreneurs. Our POS software works absolutely GDPdU / GoBD-law-compliant, so you do not have to worry about any accounting processes. All your sensitive data is stored securely on German servers. Should the tax inspector or the tax office knock on your door, no need to worry! With just a few clicks, you can pull reports and make them available to the inspector.
All-in-one POS system: jewelers with intelligent inventory management
Since every product is tracked in the our POS system for jewelers, you always know exactly how big your inventory is and which products are in circulation. This gives you a great overview of your inventory, you can predict which products should arrive on time and which product category needs to be replenished. A perfect combination of a fully-fledged POS system and an inventory management, with which you can manage your products ideally - especially if you manage several branches.
Perfect employee management: know what's going on!
With the jewelers POS system, each of your employees has a personal login with individual access rights that can be defined in advance. For example, your store manager can cancel the daily sales or bookings, while the other employees can only checkout items. This also gives you the opportunity to see when employees come to work, log in and when they leave the POS system again. So our POS system for jewelers is also a great way to get a good look at your employees.
Convince yourself of Tillhub - without obligation and free!
Request demo