Countless possibilities
More than just a simple checkout.
Dashboard
Your personal dashboard is available on all mobile devices and can always be updated.
Inventory management
Our POS system tracks inventory levels and generates sales statistics. This way, you can keep an eye on your stock and financials.
E-Commerce API
The online shop API is the ideal extension for your stationary business. Open your business to the whole world and sell to anyone, anywhere, anytime.

INTUITIVE AND UNCOMPLICATED OPERATION
Ideal for massage studios.
also very suitable for employees without digital or technical affinity
create individual customer profiles and define their wishes and preferences
offer gift certificates for occasions such as birthdays or anniversaries
create all services and products and save valuable time
MAKE AN APPOINTMENT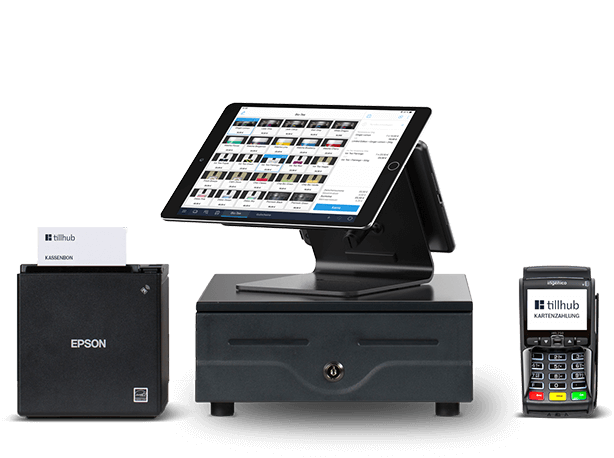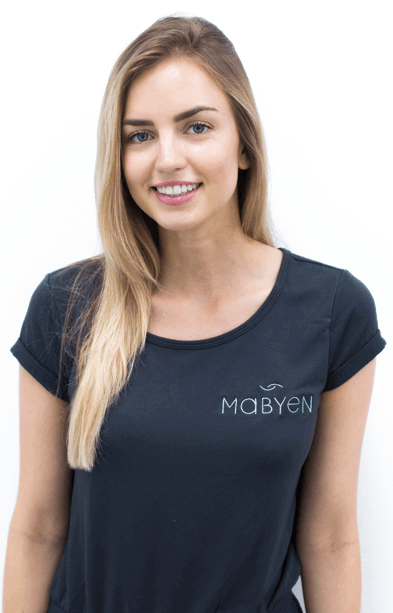 For me, Tillhub means modern technology, excellent support and ease of use.
Manuela Apitzsch, founder and CEO of MABYEN.com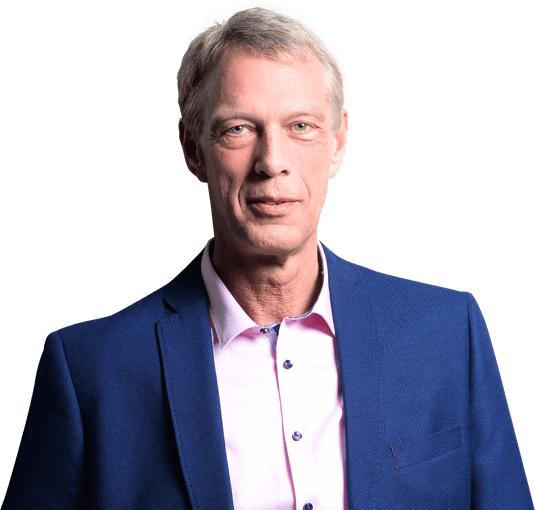 When it is supposed to be easy and uncomplicated, Tillhub is my choice!
Peter Durek, Managing Director of Jazz Dreams Berlin
what distinguishes us
Why you will love the Tillhub POS system for masseurs.
Intuitive operation
The Tillhub POS system for massage salons can be operated intuitively by your staff, it does not require any prior technical knowledge or education.
Vouchers
Let's face it, who does not like to receive a birthday massage? With our POS system, you can quickly create and sell gift certificates.
Easy payment process
Paying should play a secondary role in the massage experience. Our POS system offers you more time for conversations with customers through the integration of card terminals.
Customer profiles
Your customers will be happy if you remember their wishes and preferences. Our Tillhub POS system for masseurs offers you the opportunity to collect and save data in customer profiles and access them at any time.
Access from everywhere
As an entrepreneur you want to keep track of what is going on in the salon even if you cannot be there for a day. Since all data is stored savely in a cloud, you can access insightful sales statistics from anywhere in the world.
Individualization
With our Tillhub POS system you can print your logo on receipts and send them to the customer by e-mail. This will make your customers remember you.
POS system for your masseur salon: 100% compliant with the law
As a masseur or entrepreneur, your main concern is a unique relaxation experience for your clients. Thus, you do not necessarily want to think about whether the internal accounting processes comply with legal requirements or not. The good news is: you do not have to! Because with the help of our Tillhub POS system for masseurs you work 100% in accordance with the tax office. This means, above all, that all processes are GDPdU / GoBD compliant and comply with the guidelines of the tax authorities. With just a click of the mouse you can export important tables for the accountant. After all, you should also work relaxed.
The right POS system to make a professional impression
A massage studio presents itself clean, tidy and modern - this way, your customers can relax and let go of worries. Our Tillhub POS system for masseurs fits perfectly with your professional style and gives a contemporary character. It is perfectly tailored to massage therapists and massage studios. Thus, you have more time for pleasant customer conversations through simple and fast billing processes and you do not have to deal with annoying paperwork.
A POS system at the Point-of-Sale: masseurs with more personality
A massage is a very personal matter. The second time you come back you want the masseur to remember certain details of the last treatment, such as preferences and wishes. If you have an appointment with another employee, then you assume that you do not have to say everything twice. Of course, this only works if this data is stored somewhere. With our Tillhub POS system for masseurs you can create a profile for each new customer and save all information. Thus, every employee can use the cash register to access and guarantee their customers a personal massage experience.
Leave a relaxed impression - even during the payment process
No cash? No problem at all, because with the Tillhub POS system, your customers can also pay with EC, credit card or gift certificates. The system provides an infrastructure to accept all of these types of payment methods in accordance with the law. For example, a customer who may have rushed to work and not made it to the bank before the massage does not have to go to the ATM. Your customers will thank you for this flexibility.
Our POS system for massage salons - expandable according to your needs
Although you can use our Tillhub POS system for any type of massage studio and office. However, we also know that every business has individual needs. Therefore, we would like to give you the opportunity to expand your POS software arbitrarily and individually with additional equipment. For example, you can equip your POS system with certain receipt printers, barcode scanners or label printers. This expands your options and gives you more flexibility, even as a POS system for mobile masseurs.
Convince yourself of Tillhub - without obligation and free!
Request Demo