Countless possibilities
More than just a simple checkout.
Dashboard
Your personal dashboard is available on all mobile devices and can always be updated.
Inventory management
Our POS system tracks inventory levels and generates sales statistics. This way, you can keep an eye on your stock and financials.
E-Commerce API
The online shop API is the ideal extension for your stationary business. Open your business to the whole world and sell to anyone, anywhere, anytime.

WHY YOU SHOULD CHOOSE TILLHUB
The best partner for every industry.
uncomplicated and intuitive operation
payments possible with EC and credit card
all currencies worldwide are accepted
100% GDPdU/GoBD-compliant
MAKE AN APPOINTMENT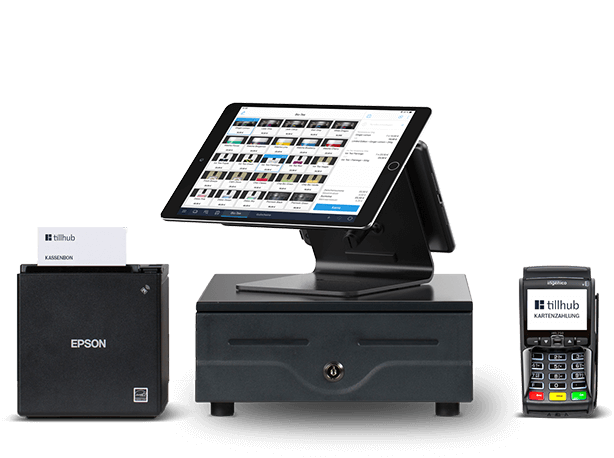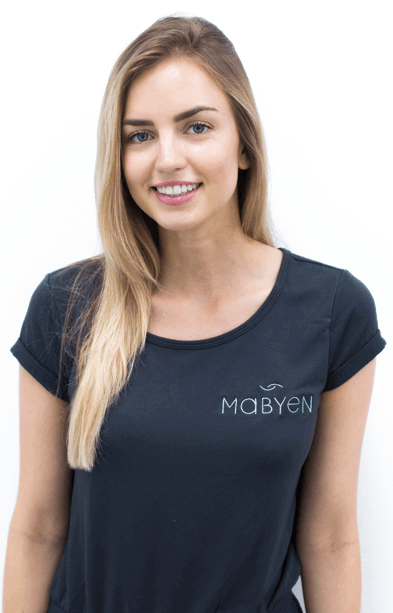 For me, Tillhub means modern technology, excellent support and ease of use.
Manuela Apitzsch, founder and CEO of MABYEN.com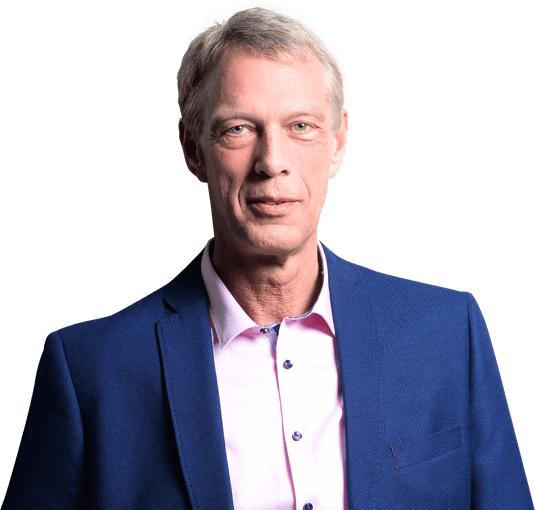 When it is supposed to be easy and uncomplicated, Tillhub is my choice!
Peter Durek, Managing Director of Jazz Dreams Berlin
what distinguishes us
Why you should use the Tillhub POS system for every industry.
Mobility
With the Tillhub POS system you can cash up from anywhere. Even if you are travelling a lot, you can ensure a professional appearance.
All sales at a glance
Sometimes you can miss something important because of a stressful day at work. Not with Tillhub, because with our POS system you always have all sales at a glance with the help of reports.
Employee profiles
With Tillhub, every employee of yours has their own login with different access rights. Thus, you gain important insights and have an ideal basis for employee management.
Tax office compliant
You no longer need to be worried about the tax office or tax inspector, because the Tillhub POS system works 100% GDPdU / GoBD-compliant.
Data stored in the cloud
Our POS system gives you the opportunity to keep an eye on what is happening in the store even when you cannot be present. All data is securely saved in a cloud and constantly synchronized, so that you can access it from anywhere, anytime.
Customer support
We at Tillhub take your challenges very seriously. Therefore, you will never come across computer voices when you call us. Here are real people that care about your business.
The perfect POS system for flexible craftsmen
As a craftsman, you visit several clients every day and travel a lot. This calls for a POS system that is mobile, easy to use and reliable. With our Tillhub POS system, construction companies, carpenters, painters, electrical installers and locksmiths can work 100% in accordance with the tax office. If your client does not have any cash, don't worry, because you can also accept payments with a debit or credit card in all currencies. We help you to focus on your craft.
A loyal companion for mobile food trucks
As the owner of a food truck, it is important to have a POS system that makes your daily work easier. After all, it is already turbulent enough: always new people, places and conditions that you have to adapt to. With our Tillhub POS system, food trucks can easily charge mobile - even employees without technical affinity. Other than that, Tillhub can also help you expanding your business. If you plan to purchase more food trucks in the future, you can simply add more registers under the same Tillhub account.
The perfect appearance for your trade fair
Especially at trade fairs you want to leave a professional impression as an entrepreneur. After all, the preparation and effort put into your appearance takes time. With our Tillhub iPad POS system you cannot only leave a modern and contemporary impression but also cash in directly at the stand. Furthermore, you can accept any currencies - also with credit and debit cards. This leaves you more time for pleasant conversations with your customers.
A POS system for creative markets
Are you traveling to many different markets with your concept and you need a flexible partner in order to cash in from anywhere? That's exactly why we designed our Tillhub POS system with great attention to detail. Whether as a creative designer in design markets or with your favorite recipes on food markets - our POS system is suitable for any kind of market. The nicest thing is that you cannot only accept payments in cash, but also settle with card payments. In addition, you can store important customer data in customer profiles, for example, to send a newsletter after the market.
The ideal POS system for your pop-up store
Are you planning a short-term pop-up shop to present your products to your customers during a certain period of time? With our Tillhub POS system, you have the best partner at your side when it comes to inventory management. You can track all products in the POS system so you know exactly which products are in circulation. Through the cloud solution, you can always see the daily turnover. If you plan to open more pop-up stores, you can simply add another iPad under the same account at a later date.
Convince yourself of Tillhub - without obligation and free!
Request Demo