Countless possibilities
More than just a simple checkout.
Dashboard
Your personal dashboard is available on all mobile devices and can always be updated.
Inventory management
Our POS system tracks inventory levels and generates sales statistics. This way, you can keep an eye on your stock and financials.
E-Commerce API
The online shop API is the ideal extension for your stationary business. Open your business to the whole world and sell to anyone, anywhere, anytime.

SO EASY TO USE
Made for the retail trade.
easy to use, even for technically non-affine employees
intuitive to use without much thought
each of your employees with their own profile and different access rights
management of all branches simultaneously via just one app
MAKE AN APPOINTMENT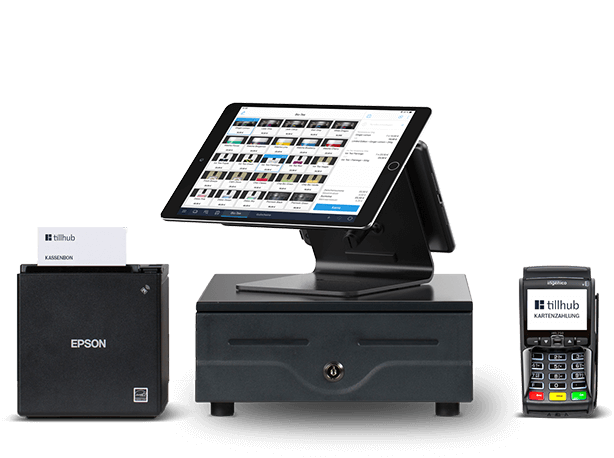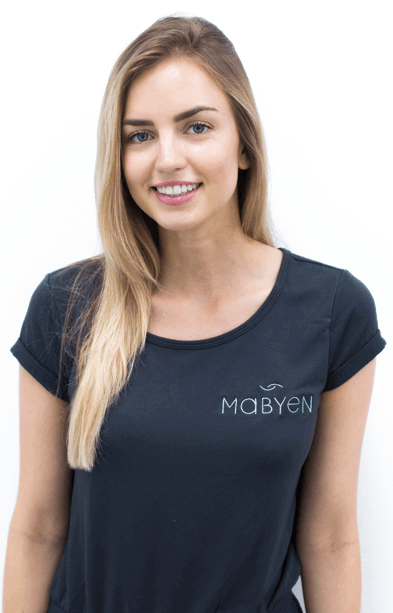 For me, Tillhub means modern technology, excellent support and ease of use.
Manuela Apitzsch, founder and CEO of MABYEN.com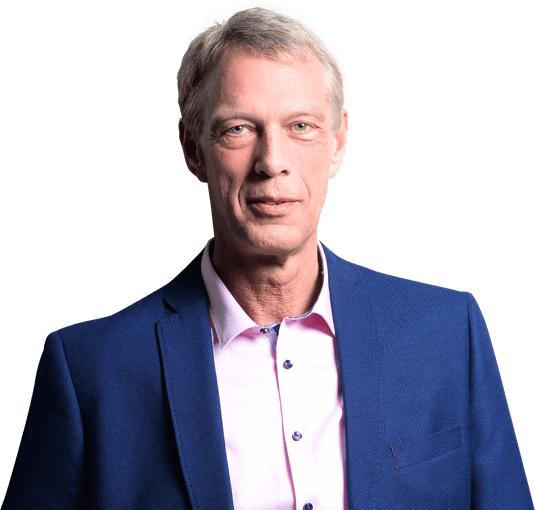 When it is supposed to be easy and uncomplicated, Tillhub is my choice!
Peter Durek, Managing Director of Jazz Dreams Berlin
what distinguishes us
Why Tillhub is the best choice for a retail POS system.
Easy operation
The Tillhub retail POS system is easy to use, so even employees with no previous digital knowledge can easily work with the cash register.
Different profiles
Especially in retail, you need to manage many branches, cash registers and employees. With the Tillhub retail POS system you can keep track of all transactions in your business.
Inventory management
Our retail POS system provides a perfect foundation to manage your products via an inventory management system so you can manage customer relationships and stores.
Save in the cloud
All your information is automatically synced to the cloud. It makes life easier for you, because wherever you are, you have your business in view.
Real customer care
At Tillhub, we value real people instead of computer voices. With us, a team of experts looks after you, who loves your work and is always at your side.
Uncomplicated inventory
With the Tillhub retail POS system, you always have an overview of your stocks and can thus make informed decisions for all your branches.
Mobile POS retail system suited for modern businesses
POS retail system: It's all about interacting with the customer right at the Point-of-Sale. Who does not like a sympathetic conversation at the cash register? A high-quality POS system with a touch screen improves your appearance and makes your business look contemporary. Our Tillhub POS retail system can be used safely in virtually every type of retail. So your business gets a modern touch and is perceived by customers professionally - and time for a personal conversation remains!
Law-compliant POS systems: retail sector is relieved
As a retail entrepreneur, you do not just have to look after your products, customers, and employees, but you also need to make sure all your billing processes are in line with legal requirements. This can often be quite annoying in the workday, after all, you want to take care of your branch. With the Tillhub POS retail system you are on the save side, because our cash register for retail is GDPdU / GoBD-compliant and your data is stored on secure servers in Germany. With just one click you can export relevant reports for tax reviewers and are thus financially carefree.
POS retail systems including product management
The Tillhub software is already preinstalled on our retail POS system. All you have to do is start your new POS system and you're ready to go. You can assign article numbers, product groups, descriptions, prices and pictures to your products. So every article is loaded with all the information you and your employees need to know. For certain items, you can also create discounts or return them on request so that your customers can pick you up later.
More time for individual consultations
In today's highly dynamic environment, personal customer contact and in-depth advice are highly valued by many customers. The more unfortunate it is, if you can not find time in your daily work due to paperwork. With Tillhub's POS retail system, you can concentrate on selling to your customers and let your cashier do the job instead of issuing annoying paper notes. This way, you can offer your customers a unique sales experience and additionally minimize typing or miscalculation through excellent and thoughtful software.
Modern POS system: retail accepts all payment methods
Cash is nowadays a rather annoying obligation, because not always you have some. Most retailers offer payment via credit or debit cards, which many customers require for their shopping experience. It is even more important for store owners to offer an integrated solution so that the customer does not leave the store in frustration, in search of the nearest ATM. Our Tillhub POS retail system gives your customers just that simple shopping experience - for more relaxation and time in choosing their favorite products.
Suitable accessories optionally expandable
Depending on the alignment and strategy, every retail store needs different hardware. Our Tillhub POS retail system runs under iOS as an application on the associated Apple iPad. This allows you to access your custom dashboard from anywhere with any web browser. In addition, you can customize your cash register with receipt printers, barcode scanners, label printers and card terminals and, therefore, expand the software of your retail cash register.
Convince yourself of Tillhub - without obligation and free!
Request Demo