Countless possibilities
More than just a simple checkout.
Dashboard
Your personal dashboard is available on all mobile devices and can always be updated.
Inventory management
Our POS system tracks inventory levels and generates sales statistics. This way, you can keep an eye on your stock and financials.
E-Commerce API
The online shop API is the ideal extension for your stationary business. Open your business to the whole world and sell to anyone, anywhere, anytime.

SUPER EASY TO USE
Perfect setup for supermarkets.
easy and fast to operate even for non-digital affine employees
intuitive to use without much thought
create profiles for individual cashiers with individual rights
manage several supermarkets at the same time
MAKE AN APPOINTMENT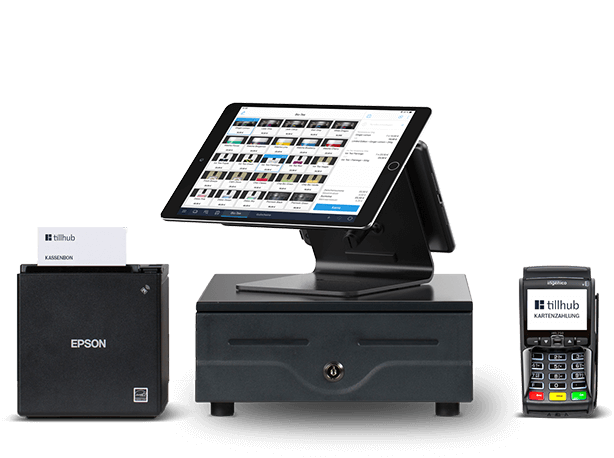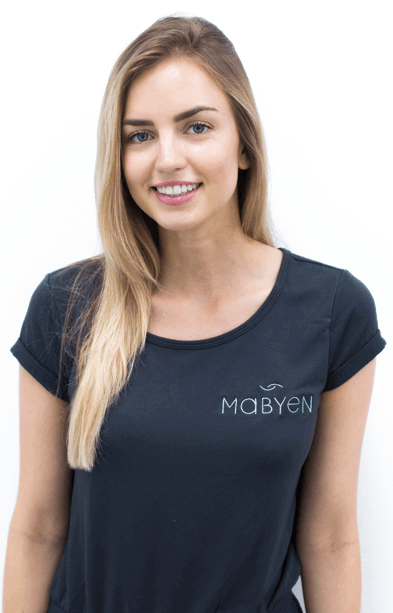 For me, Tillhub means modern technology, excellent support and ease of use.
Manuela Apitzsch, founder and CEO of MABYEN.com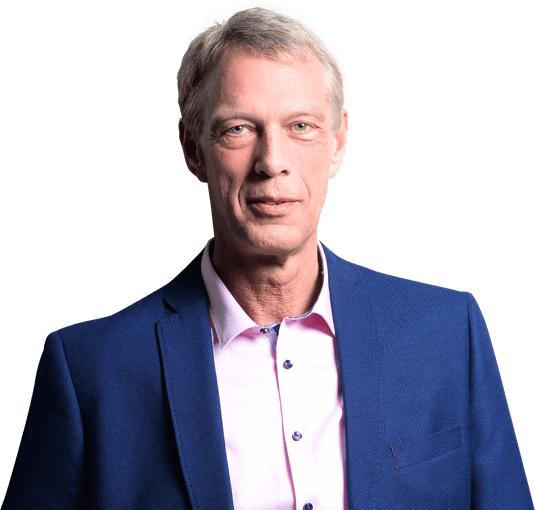 When it is supposed to be easy and uncomplicated, Tillhub is my choice!
Peter Durek, Managing Director of Jazz Dreams Berlin
what distinguishes us
Why Tillhub is the best choice for a supermarket POS system.
Experience and innovation
In order to offer the best possible POS system, Tillhub combines more than 20 years of market experience with innovative technology.
Data stored in the cloud
All data is stored in the cloud and can be synchronized with other devices. So you can keep track of your business on the go.
Everything united
Our POS system can do more than just a traditional cash register: You can also easily manage your customers and employees as well as create and analyze reports.
Grow with Tillhub
We adapt to your needs. Depending on the size of the business, the system can be expanded quickly and easily.
Continuous support
Seven days a week, you can talk to one of our employees or find a solution in the Help Center. We're here to help.
Advanced technology
With Tillhub you are always up to date thanks to regular updates, both technically and legally. Our POS system is always tax-compliant.
A supermarket POS solution that let's you control everything
Whether you run a large supermarket, small kiosk or mini market, the Tillhub supermarket POS system has all the features needed to make the daily business easier. All data is stored in a cloud, giving you an overview of sales and sales anytime, anywhere - for all your stores. The best part is that the supermarket POS system also works offline. Thus, you can continue to cash up in case of an Internet failure until the connection is restored.
Automatic updates think for you
Nowadays, things can go fast and there are new regulations or updates that you have to take care of as a self-employed person. This will be easier from now on with the Tillhub supermarket POS system, which thinks for you. For us, updates take place regularly and are free of charge. So you always stay up to date, can leave this work to us and concentrate on the important tasks.
100% law-compliant POS system: Supermarkets are save with us
Of course, as an entrepreneur, you always want to live on the safe side when it comes to lawful billing. Again, we want to help you as much as possible. With our supermarket POS system, the tax office can knock on the door at any time, because all the data of your supermarket POS system are stored GoBD / GDPdU-compliant on secure servers in Germany and are easily exported with a click for the tax inspector.
For modern supermarkets: Checkouts that accept all payment methods
Who does not know that: You are in the supermarket and have no cash with you. Meanwhile, you can pay almost anywhere with credit or debit card. Our supermarket POS system helps you to make this possible for your customers as well. With the integrated solution of the Tillhub supermarket POS system, you can accept all common debit and credit cards and thus make your life a little more comfortable.
The right hardware for your supermarket checkout
The Tillhub supermarket checkout runs on iOS as an app on the Apple iPad. You can access your personal dashboard via a web browser on all devices. In addition, the Tillhub supermarket checkout is expandable with a variety of receipt printers, barcode scanners, label printers and card terminals. Depending on the needs of your supermarket.
Convince yourself of Tillhub - without obligation and free!
Request demo