Countless possibilities
More than just a simple checkout.
Dashboard
Your personal dashboard is available on all mobile devices and can always be updated.
Inventory management
Our POS system tracks inventory levels and generates sales statistics. This way, you can keep an eye on your stock and financials.
E-Commerce API
The online shop API is the ideal extension for your stationary business. Open your business to the whole world and sell to anyone, anywhere, anytime.

PERFECTLY SUITED FOR YOUR DAILY WORK
The ideal partner for your Vape Shop.
perfectly suitable also for employees without technical knowledge
accepts payments with card, gift vouchers or cash
individual customer profiles to recognize customers and make them happier
a perfect tool for your inventory management to keep an eye on all products
MAKE AN APPOINTMENT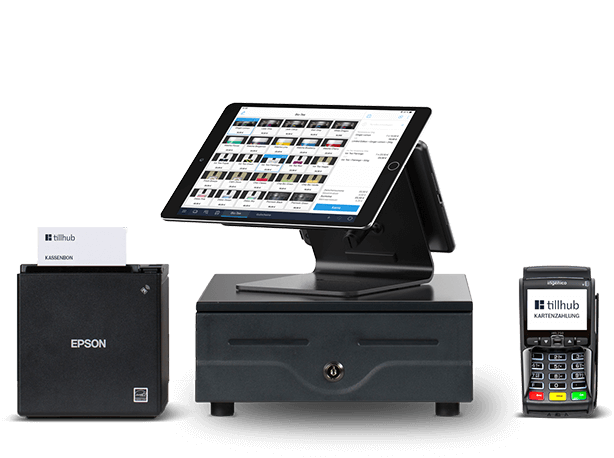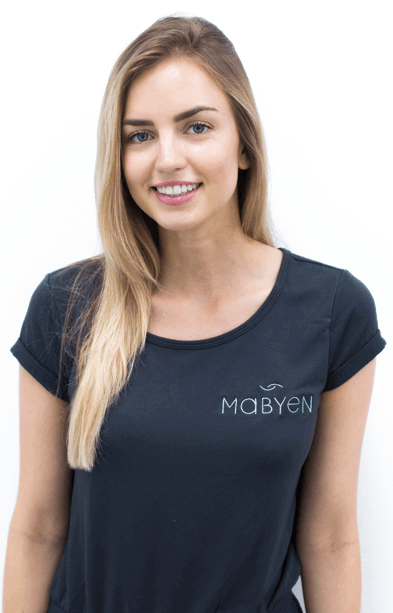 For me, Tillhub means modern technology, excellent support and ease of use.
Manuela Apitzsch, founder and CEO of MABYEN.com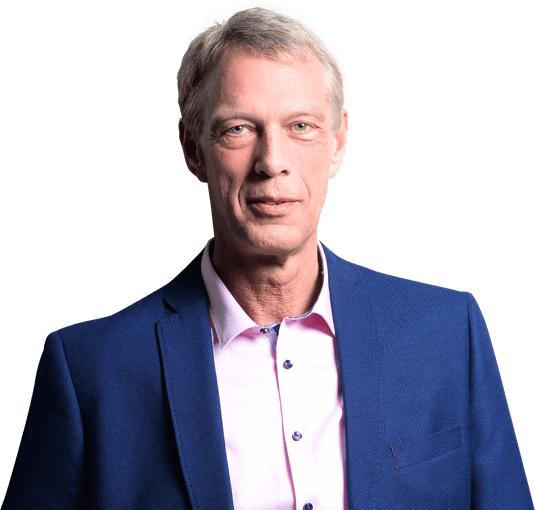 When it is supposed to be easy and uncomplicated, Tillhub is my choice!
Peter Durek, Managing Director of Jazz Dreams Berlin
what distinguishes us
Why you will love the Tillhub POS system Vape Shop.
Easy operation
Our POS system Vape Shop is so simple designed that all your employees can work intuitively with it, especially colleagues without technical knowhow.
Detailed customer profiles
Your customers have special preferences regarding liquids and nicotine doses. Hold that! With detailed customer profiles, you remember the preferences of your customers.
Card payment
It can always happen that you do not have any cash. With our Tillhub POS system Vape Shop, you can also settle with debit or credit card.
Inventory management
It is the perfect combination of an all-in-one vape shop solution and an inventory management that allows you to keep an aye on your product assortment.
Vouchers
Our Tillhub POS system Vape Shop allows you to increase your sales through the integration of vouchers that your customers can give away to their friends.
Data stored in the cloud
Even if you are not present in the vape shop, you know your sales figures. With Tillhub, all information is stored in a cloud on German servers.
POS system Vape Shop supporting a modern service
Vape shops are a pioneers in terms of new technology. After all, you make it possible to enjoy the usual cigarette without burning. To be consistent in your shop, the POS system should be innovative as well. In this way, you can provide your customers with an uncomplicated billing process and even send the receipt directly to your customers via e-mail. This gives your vape shop an even more modern touch and makes your daily work easier.
The perfect tool to organize e-cigarettes, liquids, and co.
We can only guess how many different types of liquids are available in your shop. There are also e-cigarettes, vaporizers, self-curlers, drippers, battery carriers and all other accessories. It is not so easy to always keep track of them. With our Tillhub Vape Shop POS system, you always know your inventory exactly, because the it knows when and which products were sold. This will also inform you which products to discount or boundle together to generate even more revenue. Ultimately, you can use the sales figures to better plan your purchase of goods.
100% safe Vape Shop POS system: legally compliant processes
Of course, we at Tillhub know that you, as an entrepreneur, would like to concentrate on what you enjoy: the further development of your vape shop, new liquids and your customers. Unfortunately, you can not ignore the legal requirements, because infringements can be quite expensive. That's why we love to help you! With our POS system Vape Shop you always work hand in hand with the law, because all processes run according to the strict regulations of GDPdU / GoBD. Our servers are in Germany and your data is safe. If the tax office or the tax consultant ever knocks on your door, you can draw reports in a few clicks, which comply with the legal guidelines.
Payments with the Vape Shop POS system: full flexibility
Your customers do not always have cash in their pockets these days. In a vape shop, it is assumed that you can pay with EC or credit card, after all, this is about modern technology. With our Tillhub Vape Shop POS system, you can easily accept all payment methods in the future. So after a good and personal consultation, you do not have to send customers to the ATM around the corner, but you can bill professionally and conveniently.
Expand your vape shop with the suitable accessories
Our software is already pre-installed on the iPad POS system Vape Shop. It also gives you the freedom to access your dashboard from anywhere, as long as the web browser and the internet are available. In addition, you can expand your POS system with many more components. For example, you have the option of adding receipt printers, handheld scanners, label printers for e-cigarettes and liquids or card terminals. This will result in a pleasant service experience for your customers. This guarantees a professional impression and gives you the necessary flexibility for payment processes.
Convince yourself of Tillhub - without obligation and free!
Request demo