FEATURES THAT YOU NEED
Everything to make your business more successful
Our iPad POS system helps you to coordinate your merchandise management, enables card payments, has an online shop API and synchronizes everything in a cloud. In the future, you will have your head free for important matters.
OUR PLATFORM
We offer more than just a simple cash register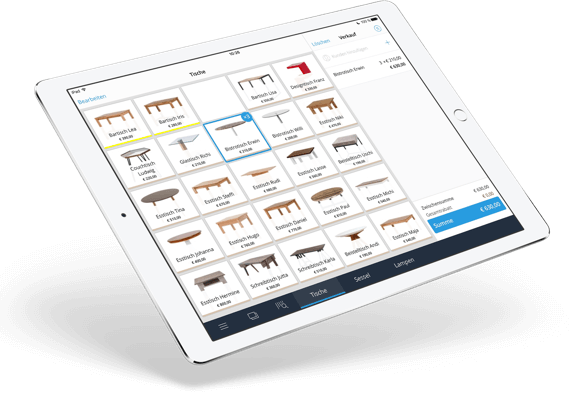 Cash up
Cash up 100% GoBD and GDPdU compliant - in 2019 and in the future
Intuitive user interface and easy operation
Accept all popular payment methods
Never lose sight of your operations thanks to our cloud solution
Further information
Economize
Integrated cash book
Simple ERP
Grow and scale at the touch of a button
E-Commerce API
Further information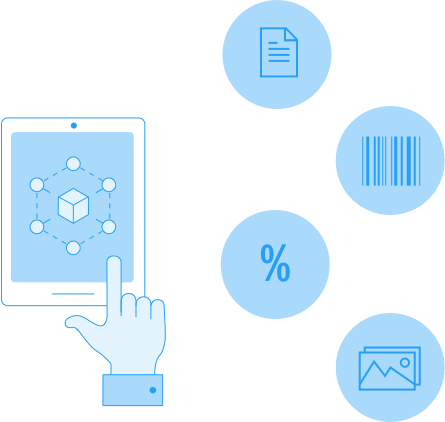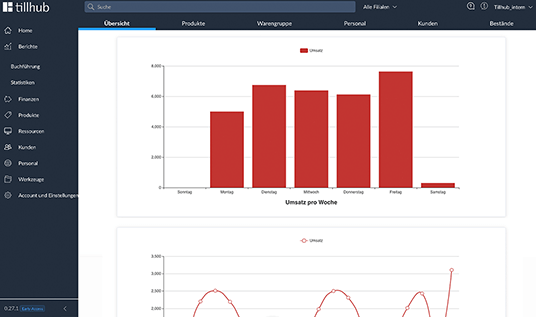 Analyze
Automatic closing of cash accounts
Versatile sales statistics about your top sellers
Data exports at almost all levels
DATEV interface for your accountant
Further information
Manage
Employee management
Customer management
Full flexibility
Live access to all business transactions
Further information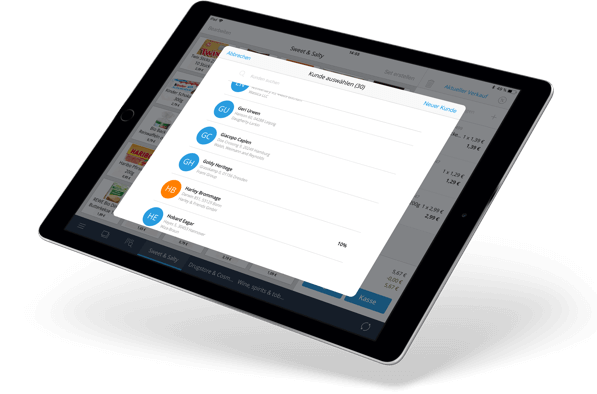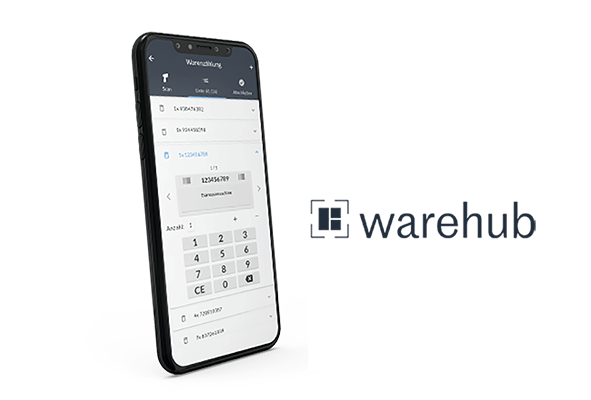 Organising
Separate application for warehouse stock
Create inventory lists with a scanner, smartphone or tablet
Easy export of inventory
No more piles of paperwork
Presenting
Create a customised customer display for your POS
Transparent payment process
Advertise directly from your POS to your customers
Compact All-in-One solution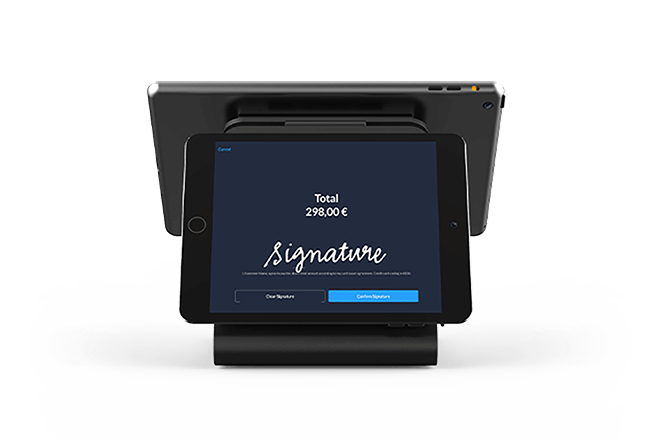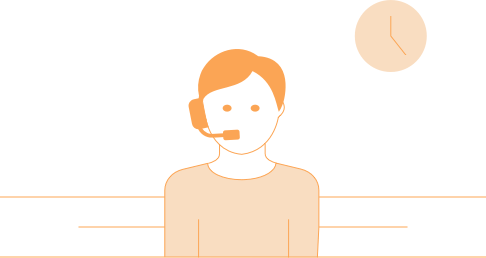 Support
7-day customer support
Help Center for quick problem solving
Non-binding counsel from Tillhub experts
Free online demo
Further information
The Tillhub Hardware Box: Everything in one place.
To get started right away, we have the right POS hardware that fits to our software solution. We also have a fully integrated payment partner for payment processes with Elavon. Because getting everything from one source guareantees less work and works error-free.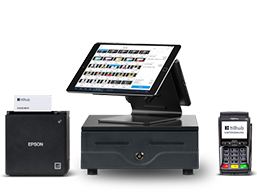 DISCOVER HARDWARE
The best tips & tricks for retailers and service providers.
We know your worries. In our online magazine, we therefore share tips and tricks to make life easier for you as an entrepreneur and to inform you about important topics, e.g. how to prepare for GoBD. Stop by, be inspired and stay up to date!

CONTINUE TO THE BLOG
Our solution for every industry
Tillhub is perfect for
retail and service providers

like you.
Wondering how the iPad POS system looks like?
Let us present it to you on your screen!
Theory is always good, but only practice decides whether a POS system is really helpful. That's why we want to convince you with a free demo: in real time, uncomplicated and via screen transfer. That way, you can make your own impression and ask any questions that burn on your soul.

REQUEST FREE DEMO